CONTACT US
Just say "hi" however you like: Phone or email. Our caring team is here to help.
Schedule an appointment to skip the wait.
We offer same-day appointments and accept walk-ins whenever available.
LPHS
1703 W. Fletcher St
Vandalia, IL 62471
LPHS
214 S. Main St.
Suite A Hillsboro, IL 62049
LPHS Mobile Medical Unit
Our MMU travels throughout Montgomery and Fayette counties serving clients in their community. On the unit, we provide free and confidential STI testing, pregnancy testing, and ultrasounds.
Sometimes clients are not able to make it to our permanent locations. Providing services locally to them allows us to still make sure they are getting the healthcare that they need.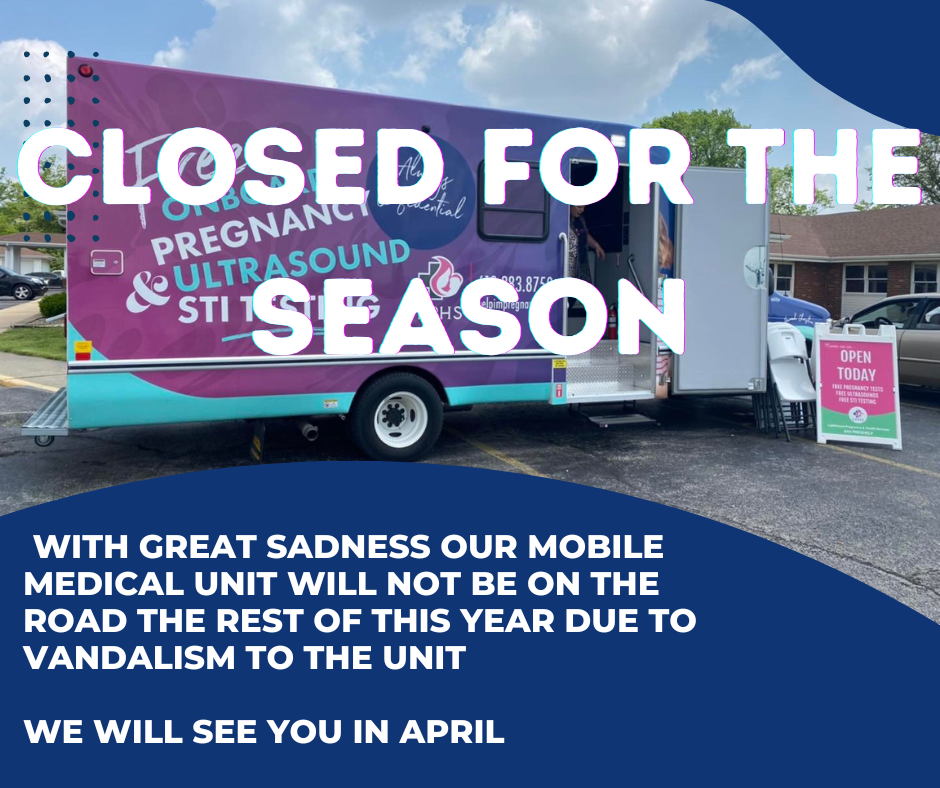 SCHEDULE AN APPOINTMENT OR ASK A QUESTION
Please use this form to request an appointment, ask a question, or contact us for any other reason.